Frankston Football Club - Careers, Education and Mentors
The Frankston FC places a huge importance on supporting our young athletes off the field.
The "Dolphin Mentors" are a group of well-connected people who have studied, worked and volunteered in many different fields, with many opportunities and pathways for the Frankston VFL and academy players to tap into. 
The main aim for launching this group is to be of assistance and a helping hand for the Dolphin players who need it while navigating, work, study or life choices outside of the great game of footy. 
Well-being is a team sport. We use the player in the best position on the field, let's use our experienced advisors off it.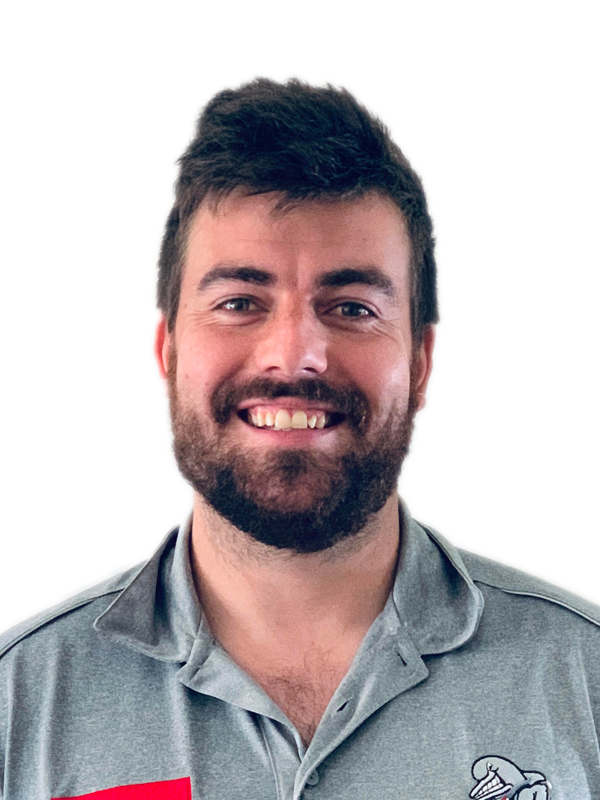 Chairman Player Mentor and Jobs Group
Brad is a former player for Frankston FC, 2012 – 2015.
He has worked with youth and young adults across the Frankston and wider community through various sport and mental health programs the past 6 years.
His business is dedicated to teaching young people life skills through sport.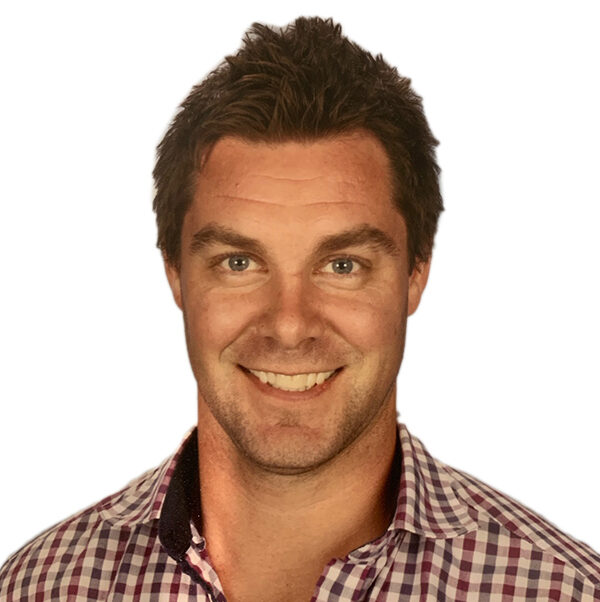 Matt is currently a teacher that has a specialty working with at risk and disengaged youth.
Matt's previously worked with headspace and the Alannah and Madeline Foundation facilitating educational workshops within the Mental Health and cyberbullying fields.
Matt has also been actively involved with the AFL working alongside healthcare professionals, giving him a greater understanding of the importance of player welfare and performance preparation.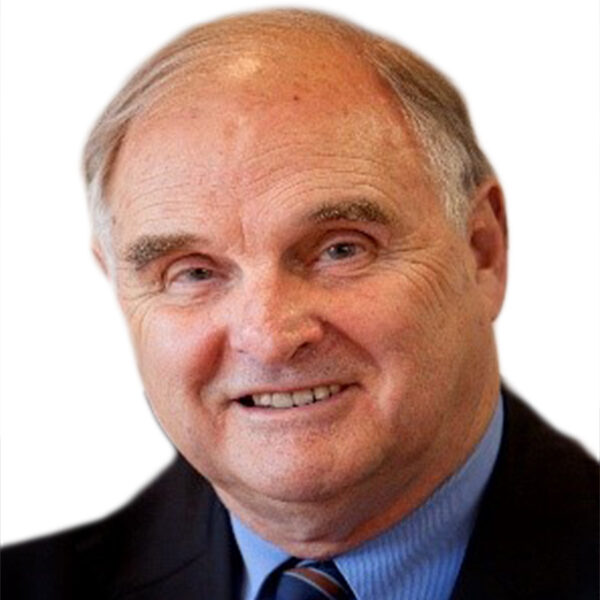 Ian has been Managing Director and CEO of a few International companies in his stellar business career.
He is very well respected and best known in football circles for his key involvement with the Hawthorn Hawks as President from 1996 – 2005.
Under his leadership the club went from financially broke and almost merging with Melbourne Demons in 1996, to being strong financially and his team appointing Alastair Clarkson in 2004.
Ian was inducted into Hawthorn's Hall of Fame in 2019.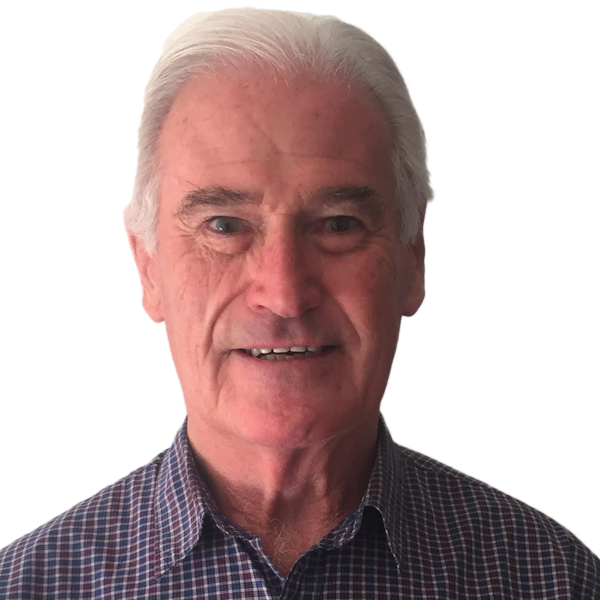 Ken is a former VFL player at Carlton and Melbourne and a former Frankston FC player.
He has lead well respected businesses through his working career and the past 18 years has now dedicated his focus on assisting small business people to achieve their goals.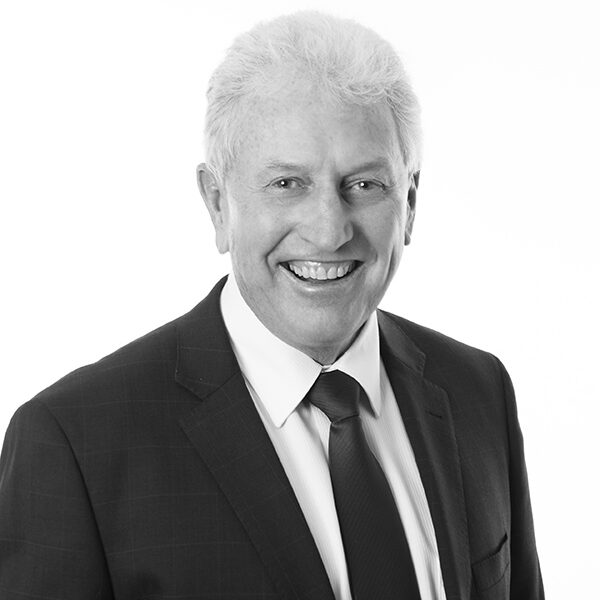 Josh is a former Coach and Best and Fairest Winner at the Frankston Football Club.
His footy resume is hard to match, named as the Coach of the Century in the MPNFL, 1908-2008.
Josh has also had a 37 year long and successful career in the Real Estate industry.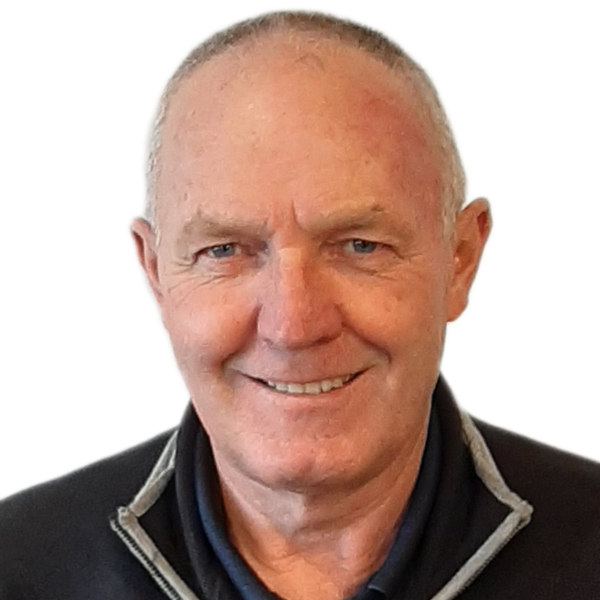 David played football at Frankston YCW and spent the early part of his career working in a State bank. He has had his own Finance business for the past 3 decades.
David has a wealth of knowledge with all things finance, including residential, commercial and asset financing.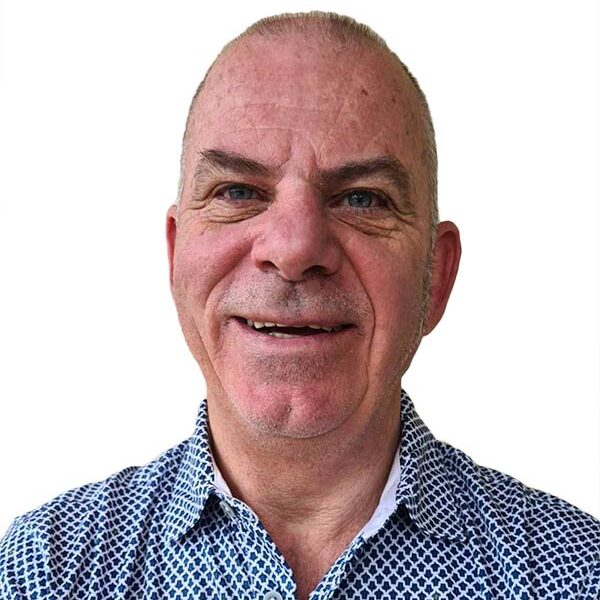 Shane played football at Frankston YCW and is well-respected and talented in the building design industry. He has decades of knowledge in drafting and has many contacts in the building scene.
Shane also has a passion for community and actively works helping disadvantaged kids in the Mornington Peninisula.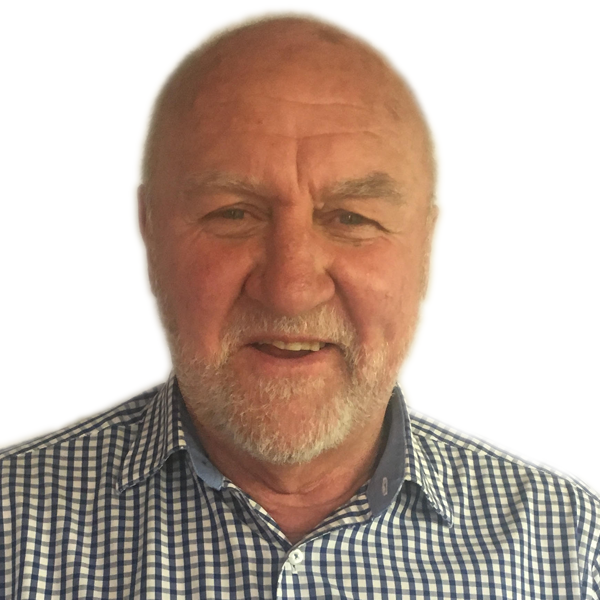 Ken is a former playing coach of the Frankston Football Club from 1971-1974.
He also played VFL football for the Melbourne FC and was the Director of Football for 8 years at the Demons. He is a Life Member of the Melbourne FC.
Ken was the Principal of Frankston High School from 1988-2001. He has been a leader in Education and in anything worthwhile in the Community of Frankston.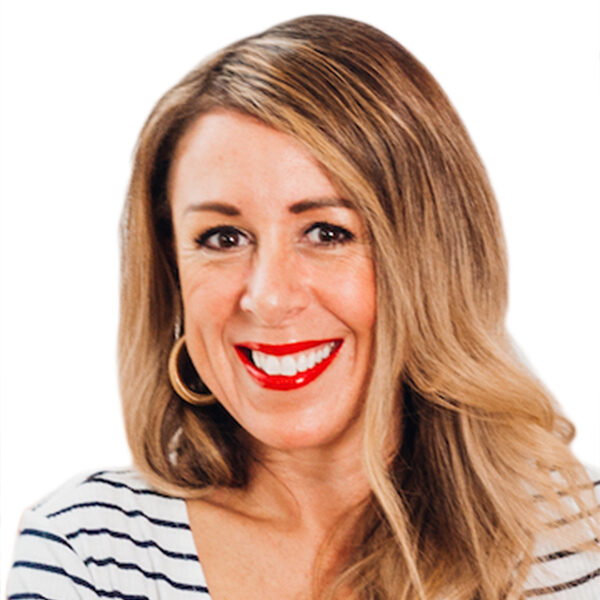 Jess is an expert on all things business and marketing. Founder of The Burnout Club, host of The Burnout Show and Marketing Consultant at REA Group, she has over 12 years' experience managing marketing, communications and PR across retail, hospitality, financial services, health & wellness, sporting, and FMCG.
Jess is passionate about building the FFC brand and growing its audience to gain more visibility for the club, to attract and enhance commercial relationships and to better connect with the broader community.