Round 16 vs Geelong,
Metricon Stadium
Saturday July 9th, 12:50pm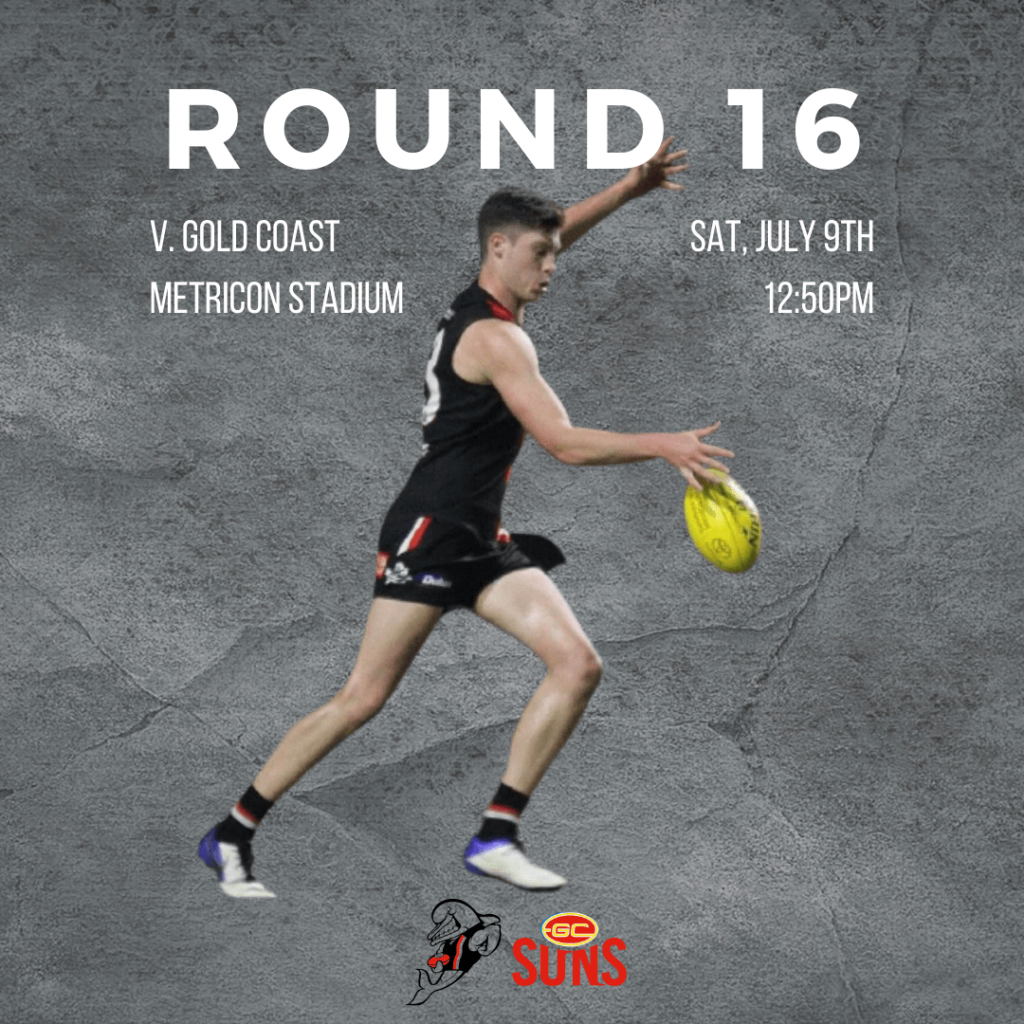 Round 17 vs Northern Bullants
SkyBus Stadium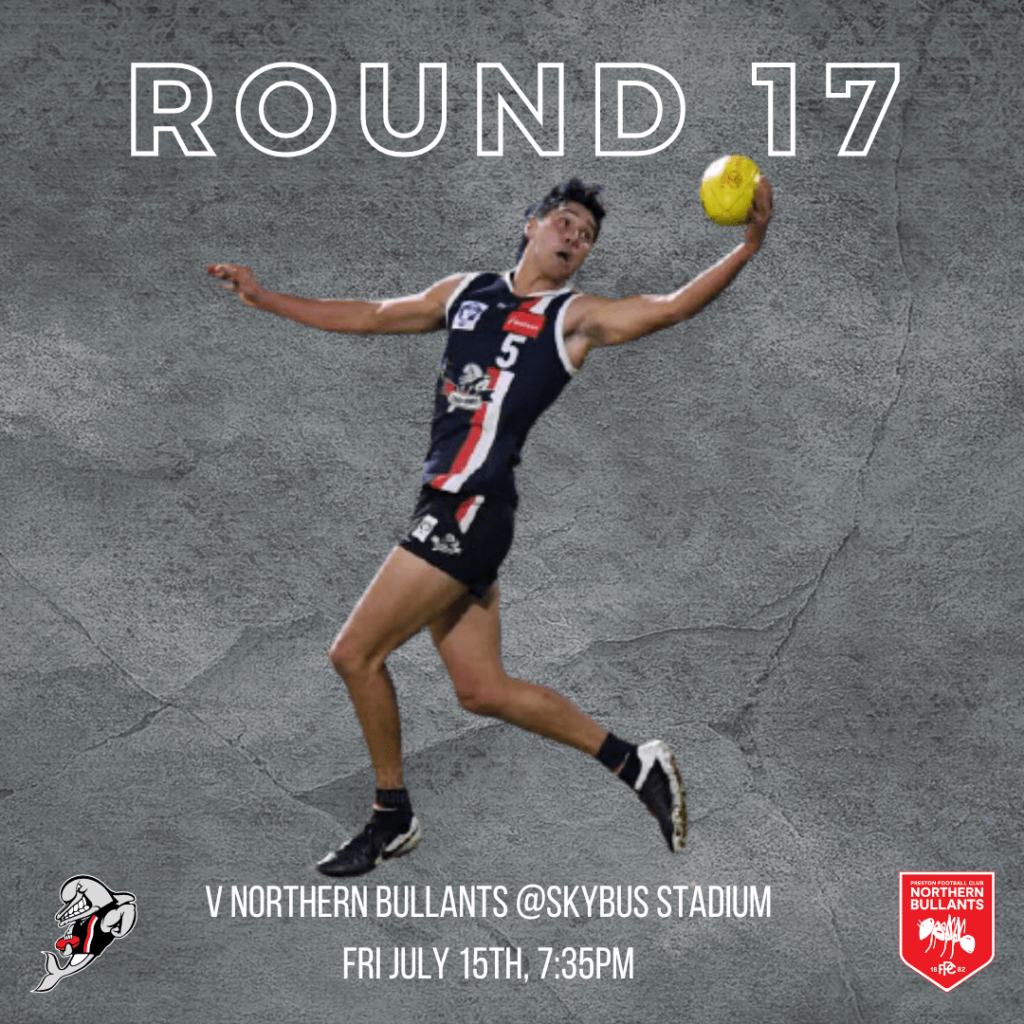 Round 11 vs Tyabb,
SkyBus Stadium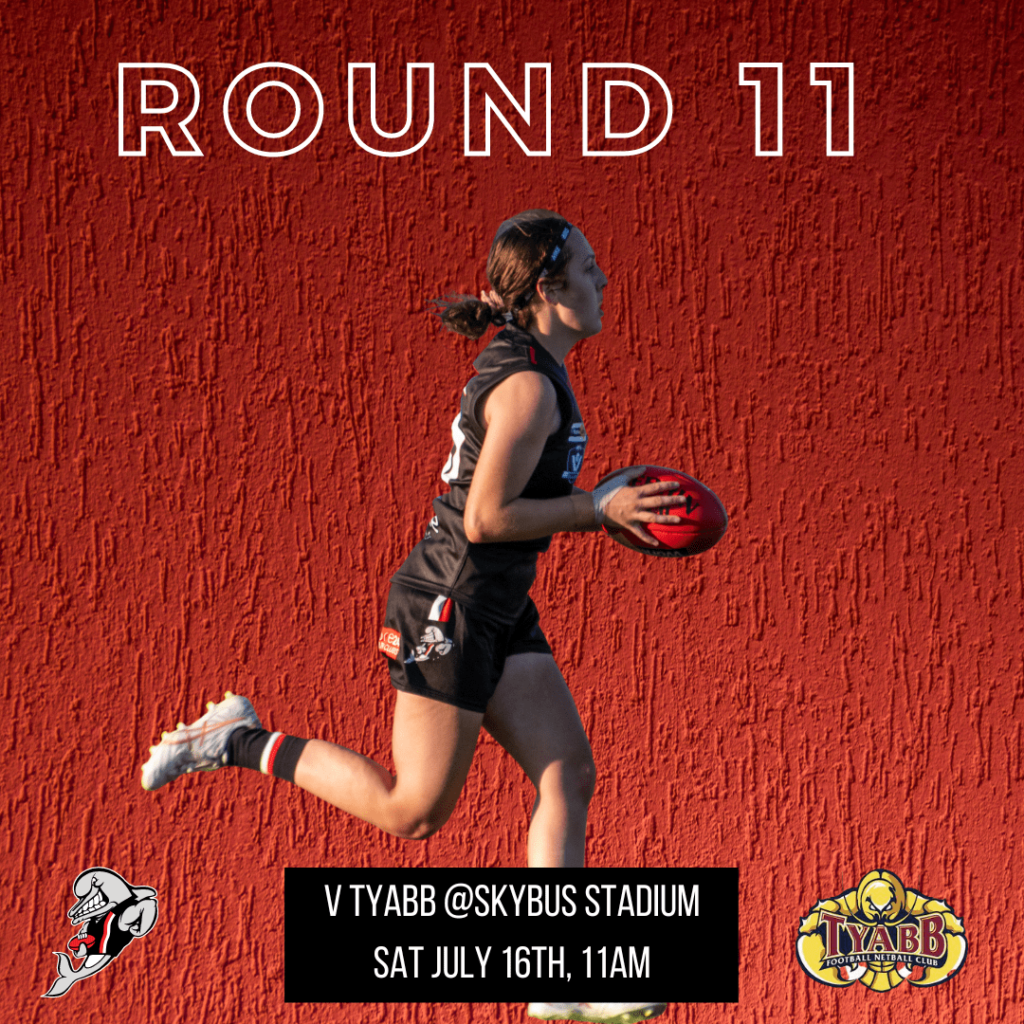 Round 13 vs Mornington Bulldogs,
SkyBus Stadium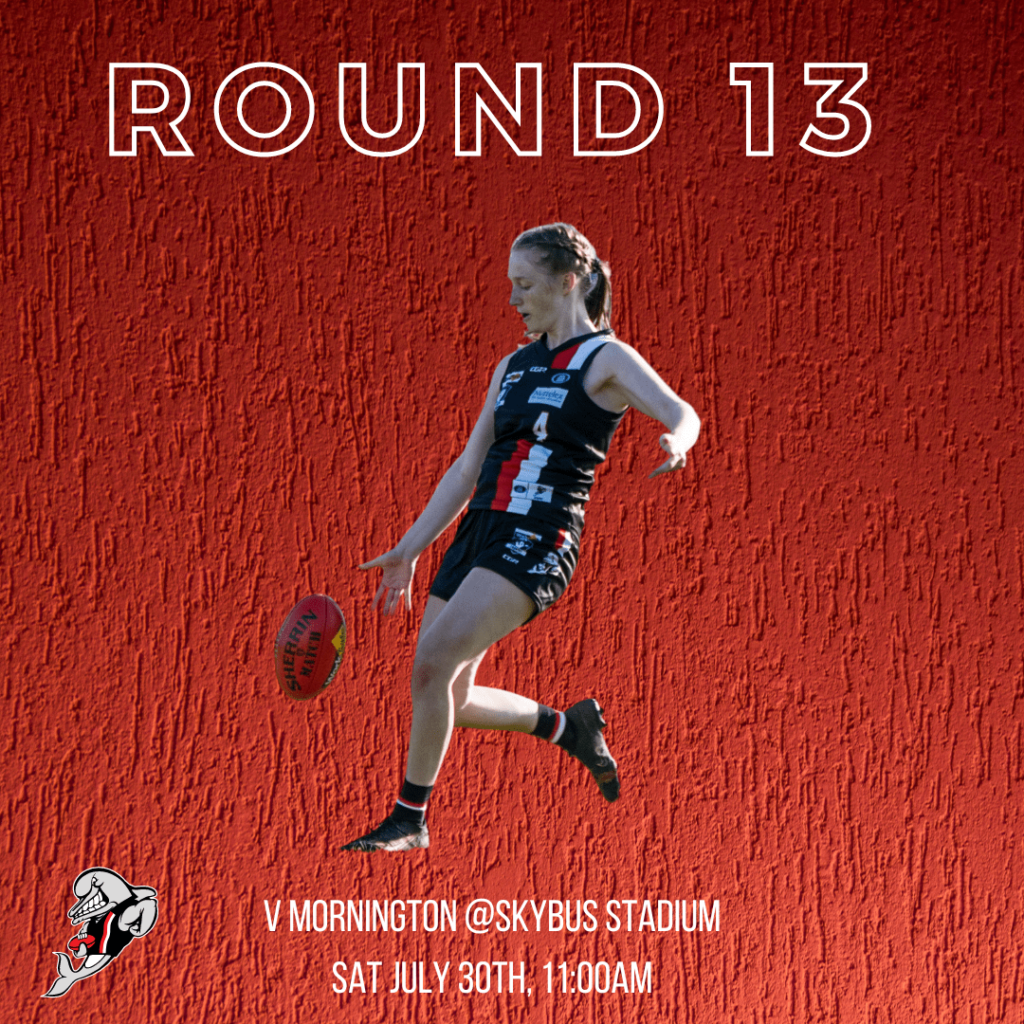 Live before Frankston vs Northern Bullants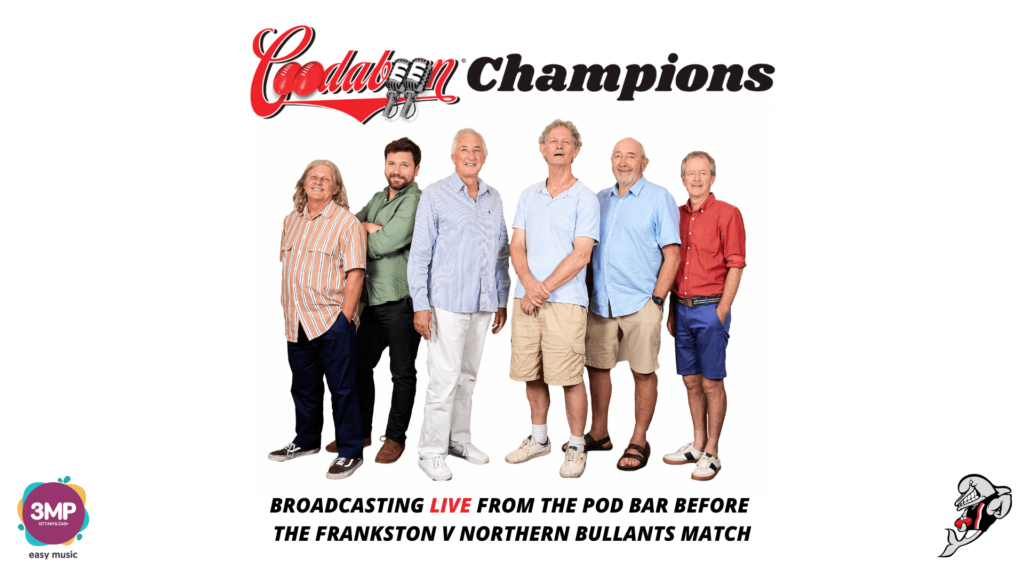 Open every friday unless we have a home a game!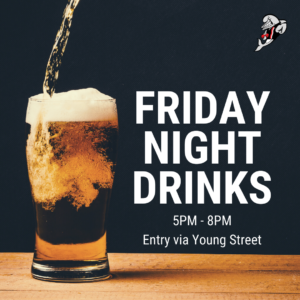 7am-8:30am, Tuesday June 21st

Past players reunion -

1992 reserves premiers
12pm, Sunday May 29th!

Celebrating the 1992 Reserves Premiers
Butterfly Ball – Saturday 6th July, 2019
On Saturday 6th July players, coaches, family & friends joined together  at The Arts Centre, St Kilda Rd Melbourne to raise funds for the EB Research Foundation. A fantastic night for a wonderful cause! Check out all the photo's on our FaceBook page…
Past players & officials reunion 2019
Over 100 past players, officials, coaches etc came together on Sunday 14th July to reminisce over past games, premierships and more. It was also a celebration of the 1978 & 1979 Premierships – bringing together Frankston & Camberwell football clubs.
More photo's on our Facebook page…