The Saints are coming to SkyBus
We are delighted to be hosting the opening game for the 2022 AFLW season, between the Saints and the Tigers.
This game will be televised by Channel 7 at SkyBus Stadium on Friday 7th January 2022.
Tickets will sell fast, grab yours now.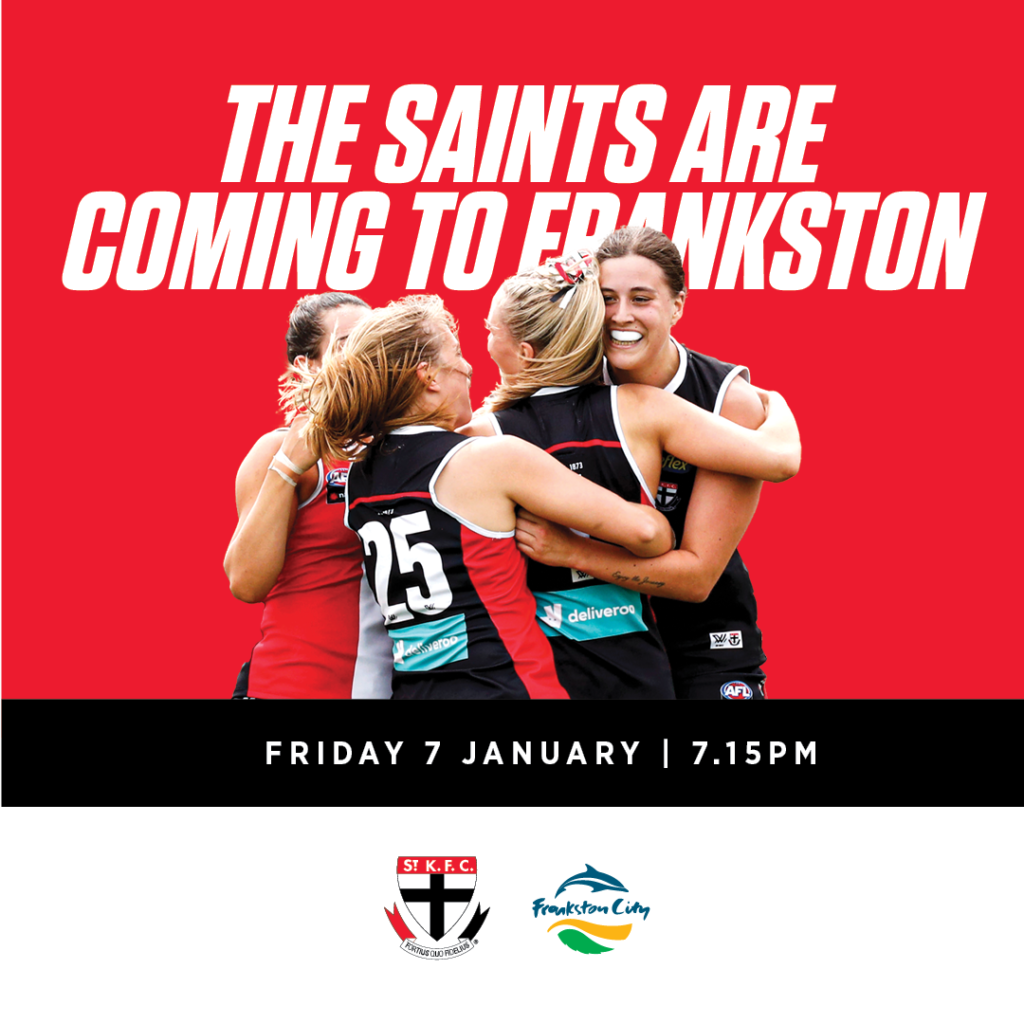 Membership is the lifeblood of all football clubs and we can't do it without you.
Gear up! 2022 merchandise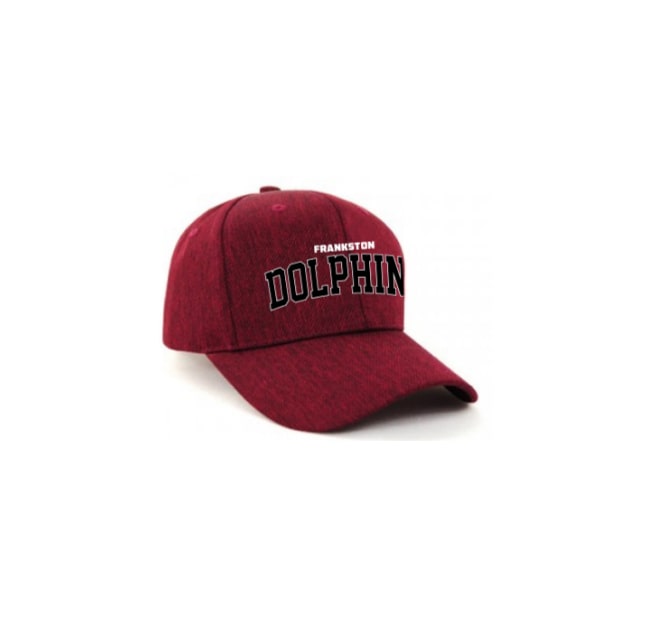 Sign up to our Fortnightly Newsletter
Receive all the latest news from the Frankston Football Club.
FRANKSTON FOOTBALL CLUB BRINGS YOU THE 2021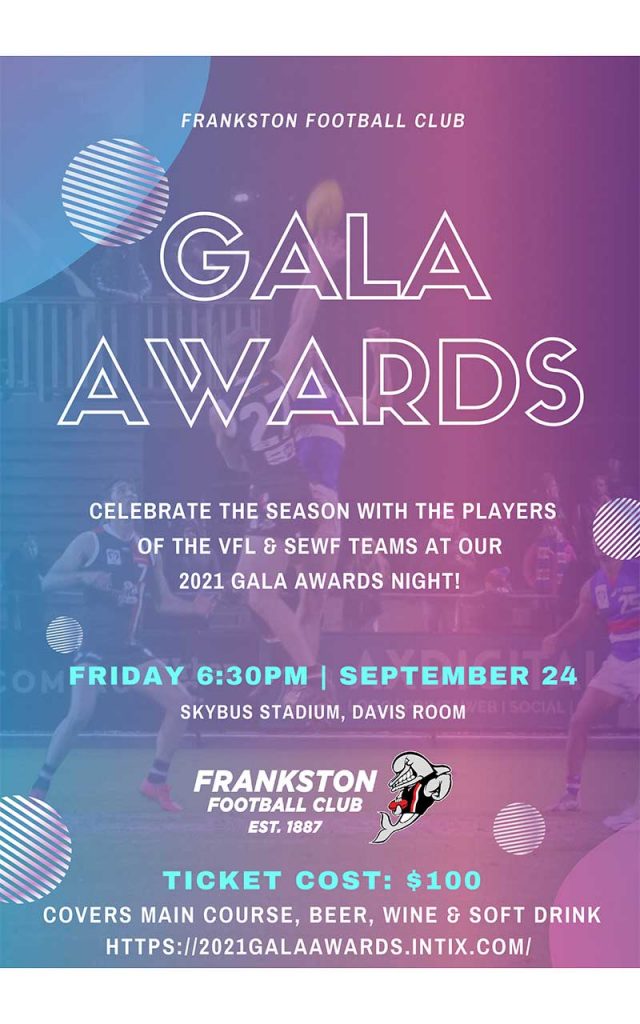 SPECIAL ANNOUNCEMENT! From this week, we are allowed to have full capacity back at Skybus Stadium – just in time for our Round 13 clash against Port Melbourne.
Match Day Function tickets available – gates open 5pm, dinner served at 6pm.
We cannot wait to see you all again! Register now.
VFL ROUND | Frankston v Richmond
Sunday 1st August 2.05pm
at SkyBus Stadium
Game will be shown on Kayo Freebies
St Kilda Sharks v Frankston Saturday August 7th, 11am at SkyBus Stadium
Tyabb v Frankston Saturday August 14th, 2pm at Tyabb
Watch our video celebrating 1000 games in the VFA/VFL