SPECIAL ANNOUNCEMENT! From this week, we are allowed to have full capacity back at Skybus Stadium – just in time for our Round 13 clash against Port Melbourne.
Match Day Function tickets available – gates open 5pm, dinner served at 6pm.
We cannot wait to see you all again! Register now.
VFL ROUND | Frankston v Richmond
Sunday 1st August 2.05pm
at SkyBus Stadium
Game will be shown on Kayo Freebies
Saturday July 31st vs Tyabb at SkyBus Stadium, 11am. No crowds permitted.
St Kilda Sharks v Frankston Saturday August 7th, 11am at SkyBus Stadium
Tyabb v Frankston Saturday August 14th, 2pm at Tyabb
2021 Membership Be Part of It
Membership is the lifeblood of all football clubs and we can't do it without you. Aside from encouraging our 2020 members to re- sign for 2021, we're calling on the whole community to help us spread the word. Our goal is 1500 members in 2021 and we need your help to achieve this. Let's work together to build our membership to ensure our long-term viability. We have worked hard to provide a 2021 program that has become more than just a ticket to the game. Your membership includes access to over 200 discount deals that will save you thousands.
We invite you to be part of it in 2021.
Adrian Lloyd, CEO
Watch our video celebrating 1000 games in the VFA/VFL
FRANKSTON FOOTBALL CLUB BRINGS YOU THE 2021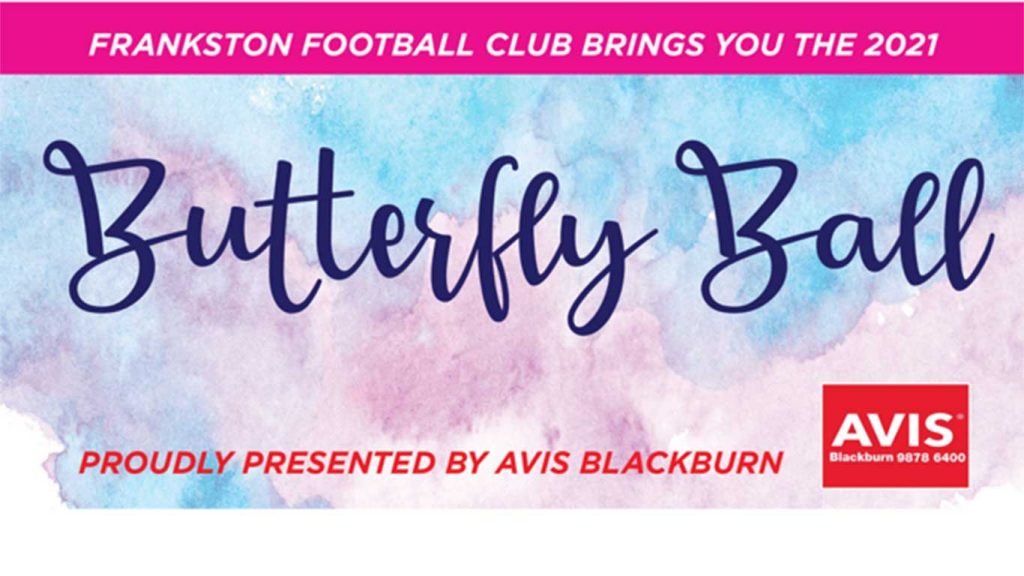 Sign up for our newsletter
Be part of all the latest Club news from the Frankston Football Club.
Simply complete your details to receive our 'Dolphin Talk' which covers newsletters, blogs, match reports and much more.