Danny Ryan re appointed as Head Coach at Frankston Football Club for Season 2021
It is with great delight to advise all of our members and stakeholders that the Board of the Frankston Football Club have re-appointed Head Coach Danny Ryan for a further 12 months. Danny has had his 2 year agreement extended for a further 12 months to coach our club in the VFL in Season 2021.
President Peter Geddes said "Danny has embraced our Football club over the 2019 & 2020 as our Head Coach and in 2018 as Sen Assistant Coach. He is invested in our Club and is held in high regard by all at the club."

Danny said "On behalf of my family I am wrapt to be reappointed to the position as Head Coach of the Frankston Football Club. I am looking forward with continued optimism as we continue to build the club in an upward trajectory. I am fully confident in the players and coaches we have and will have coming on board for the 2021 VFL season – seeing the engagement and strong resilience shown throughout this 'washed-out' season is a great sign of good things to come. I look forward to continuing the journey along with our players, coaches and all staff at the Dolphins.
We still have much work to do – but I know we are all up for the challenge!"
We look forward to working with Danny as Head Coach as we continue to provide the opportunity for our players to reach the highest level.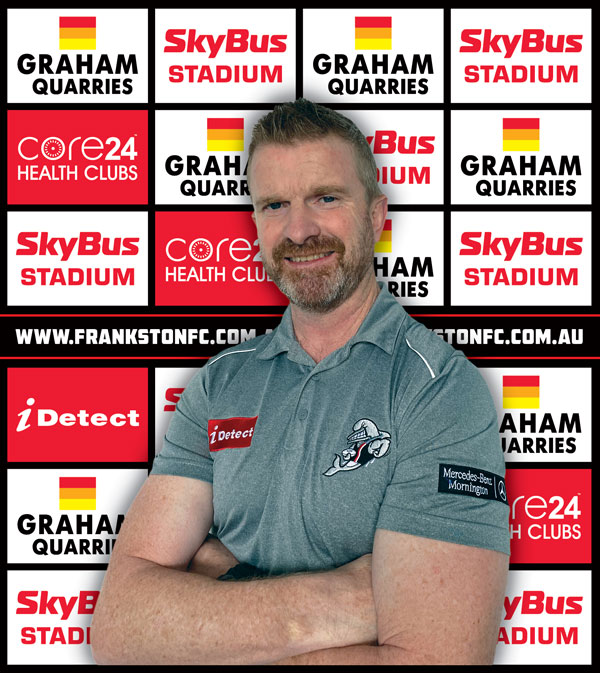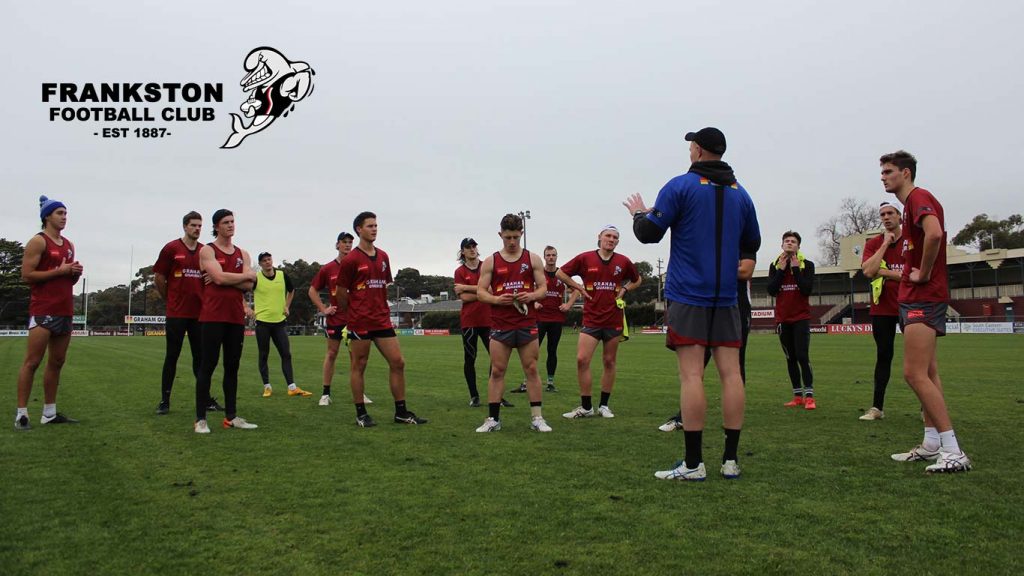 2020 Membership Be Part of It
Membership is the life blood of all football clubs and we can't do it without you joining as member and recruiting new members. It is crucial that we re-sign our 2019 members for 2020 and to do this we must call on our members to help us share and promote our 2020 membership categories as we aim for 1500 members.
Let's all work together to build our membership to ensure our long-term viability.
We want you to continue to join in Building the future with us and Be Part of It and remember I am only a phone call away on 0412 352 241
ADRIAN LLOYD
FFC CEO
EVERY MEMBERSHIP* NOW COMES WITH A $20 VOUCHER FROM OUR NEW SPONSOR 'HARVEY NORMAN-FRANKSTON'!
* Spend $200 at Harvey Norman Frankston to claim your $20 off
$50 LOBSTER CAVE VOUCHER!
Sign up for our newsletter
Be part of all the latest Club news from the Frankston Football Club.
Simply complete your details to receive our 'Dolphin Talk' which covers newsletters, blogs, match reports and much more.