Friday 18th June
Frankston V Northern Bullants
at SkyBus Stadium at 7.30pm.
Please note this game at present, will be played with no crowds as per current COVID restrictions. Limited function tickets can be purchased to enjoy a parma and watch the game from our function centre.
VFL ROUND 11 | Frankston v Collingwood
Saturday 26 June 12pm at Victoria Park
Round 9 Frankston v Mornington Sat 26 June 11am at SkyBus Stadium
Round 10 Eastern Devils v Frankston Sun 4 Jul 2pm at Mulgrave Reserve
Round 11
Saturday
June 26th
2021 Membership Be Part of It
Membership is the lifeblood of all football clubs and we can't do it without you. Aside from encouraging our 2020 members to re- sign for 2021, we're calling on the whole community to help us spread the word. Our goal is 1500 members in 2021 and we need your help to achieve this. Let's work together to build our membership to ensure our long-term viability. We have worked hard to provide a 2021 program that has become more than just a ticket to the game. Your membership includes access to over 200 discount deals that will save you thousands.
We invite you to be part of it in 2021.
Adrian Lloyd, CEO
Watch our video celebrating 1000 games in the VFA/VFL
FRANKSTON FOOTBALL CLUB BRINGS YOU THE 2021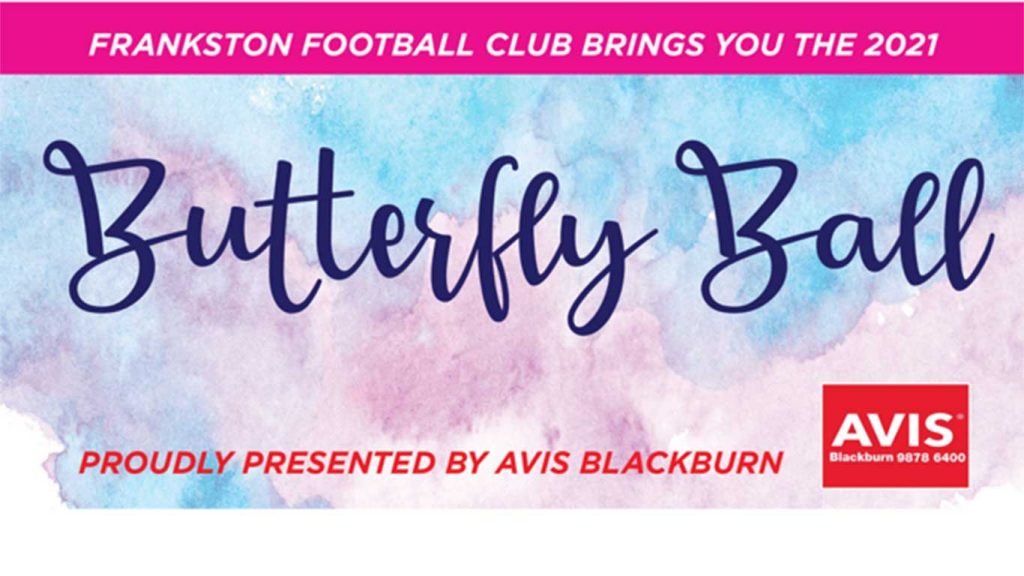 Sign up for our newsletter
Be part of all the latest Club news from the Frankston Football Club.
Simply complete your details to receive our 'Dolphin Talk' which covers newsletters, blogs, match reports and much more.