A MESSAGE FROM FFC CEO – ADRIAN LLOYD…
Membership is the life blood of all football clubs and we can't do it without you joining as member and recruiting new members. It is crucial that we re-sign our 2020 members for 2021 and to do this we must call on our members to help us share and promote our 2021 membership categories as we aim for 1000 members.
Let's all work together to build our membership to ensure our long-term viability
We have worked hard to provide a 2021 membership program that has become more than a ticket to the game
With your membership you receive access to over 200 discount deals that will save you thousands!  Enjoy cheaper movie passes, bowling deals, theme parks, food and beverage discounts and much, much more, all included in your membership package.
We want you to continue to join in Building the future with us and Be Part of It and remember I am only a phone call away on 0412 352 241
ADRIAN LLOYD
FFC CEO
EVERY MEMBERSHIP* NOW COMES WITH A $20 VOUCHER FROM OUR NEW SPONSOR 'HARVEY NORMAN-FRANKSTON'!
* Excludes Dolphins Holiday Program
* Spend $200 at Harvey Norman Frankston to claim your $20 off
download our 2021 Membership & Merchandise Brochure
2021 Dolphins MEMBERSHIP benefits
This season we've worked hard to add extra value to our base package for season 2021. The membership comes with the following benefits:
* 2021 Membership Card
* 2021 Membership Lanyard
* Name on the limited edition 1000th game members guernsey (if signed up by 1/3/21)
* Access to all FFC home games at Skybus stadium – excluding finals
* Half price entry to Frankston Football Club away games
* Access to the Dolphin Member Rewards program
* Fortnightly email newsletter
* Bumper Sticker
* Entry into the Friday Night Members Draw
* Voting rights at the 2020 Annual General Meeting
* $20 Harvey Norman Electrical Frankston Voucher
* 10% off Functions By The Bay room hire
* Listing in the 2021 FFC Business directory
* Listed on the club website as a 2021 member 
*Half price entry to MPNFL matches played at SkyBus Stadium (excluding finals) 
* Members only 10% discount on merchandise and bar pricing on presentation of membership card.
PURCHASE YOUR ADULT MEMBERSHIP ONLINE – $70
PURCHASE YOUR CONCESSION MEMBERSHIP ONLINE – $50
PURCHASE YOUR FAMILY MEMBERSHIP ONLINE – $140

Adult – $70
Concession – $50
Family Membership 2 Adults & all children under 15 free – $140
(plus postage)
* Dolphins membership benefits
Past Players and OFFICIALS membersHIP
PURCHASE YOUR PP&O MEMBERSHIP ONLINE
PURCHASE YOUR PP&O FAMILY MEMBERSHIP ONLINE
Adult – $50
Family – $100
(plus postage)
Must be an FFC Past Player or Official
* Dolphins membership benefits
* Invitation to past players and officials events
PURCHASE YOUR SILVER MEMBERSHIP ONLINE TODAY – $300
Adult – $300

* Dolphins membership benefits 
* Presidents club lunch ticket for all home games
* $20 Merchandise Voucher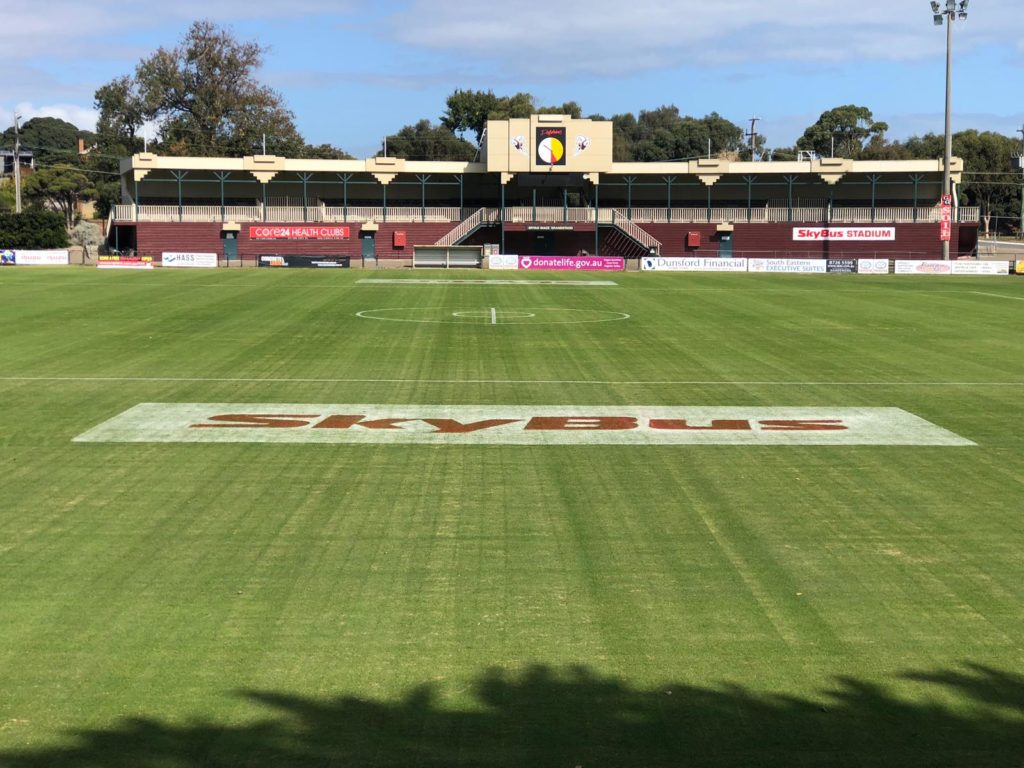 CEo's club (limited availability)
PURCHASE A CEO'S CLUB MEMBERSHIP ONLINE TODAY – $1000
$1000

* Dolphins membership benefits
* Monthly lunches (8 in total) with guest speaker, February to September 2021.

What better way to promote your business and support the Frankston Football Club than by sponsoring a player in season 2021? 
Our Player Sponsorship system is designed to directly benefit the sponsored individual through subsiding important costs such as apparel, food, and welfare, 
while also supporting the club and its operations. 
This season we are excited to include a number of benefits that are targeted specifically to businesses and promoting their services within the community.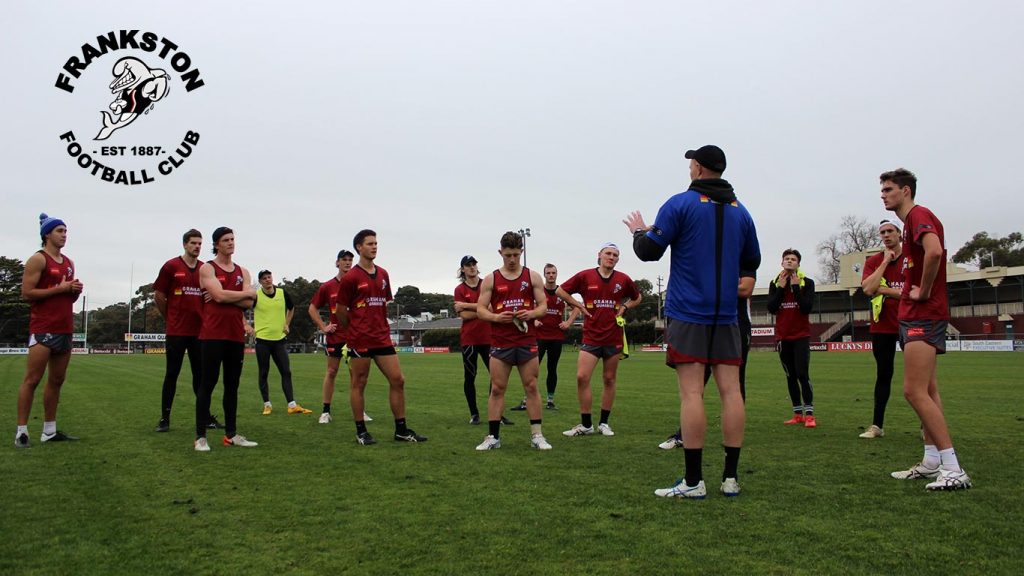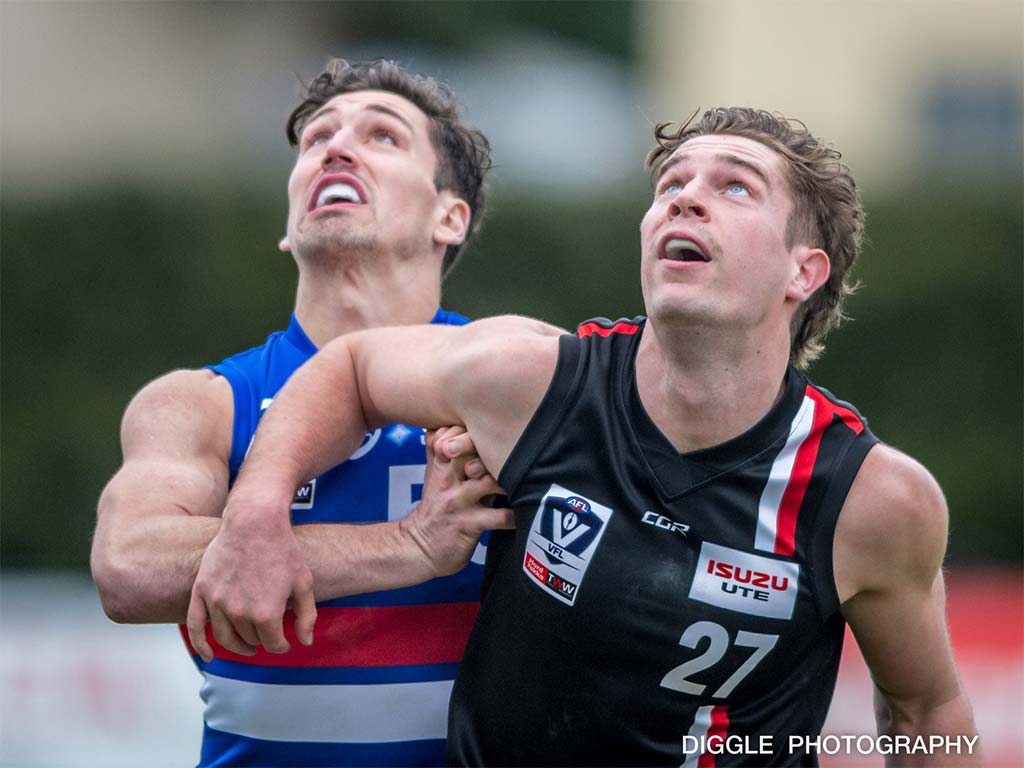 $550 – per player
The player sponsorship package includes: 
* 2x Dolphins Adult Memberships 

* Your company, business or personal name on player electronic sponsor board in Clubrooms 
* Invitation to join our Presidents function at a designated home game in 2021, meet and have your photo taken with your designated player 
* Proceeds from your Sponsorship will offset the costs of outfitting your player in match day uniform and allow access to use a GPS unit ($315 value) for Season 2021.