BUTTERFLY BALL – Saturday 6th July, 2019
On Saturday 6th July players, coaches, family & friends joined together  at The Arts Centre, St Kilda Rd Melbourne to raise funds for the EB Research Foundation.
A fantastic night for a wonderful cause! Check out all the photo's on our FaceBook page…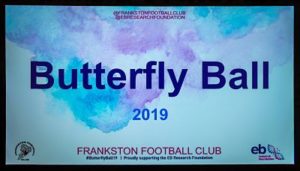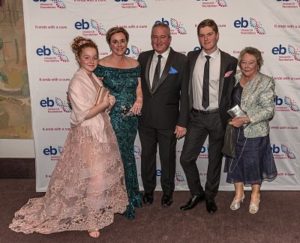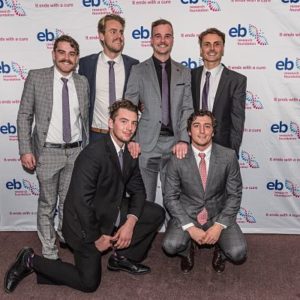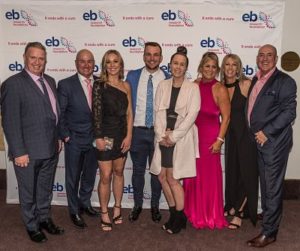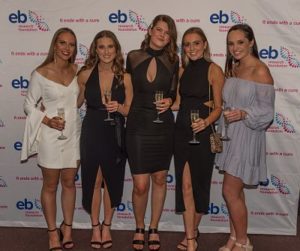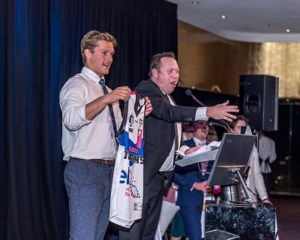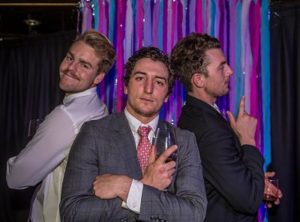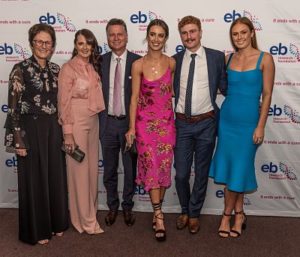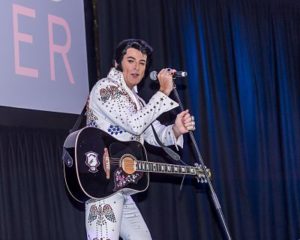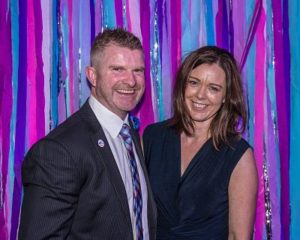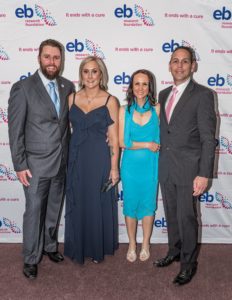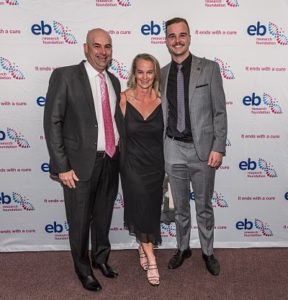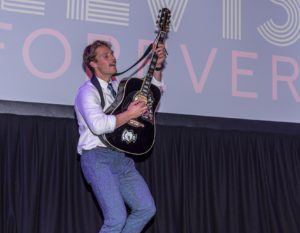 PAST PLAYERS & OFFICIALS REUNION 2019
Over 100 past players, officials, coaches etc came together on Sunday 14th July to reminisce over past games, premierships and more. It was also a celebration of the 1978 & 1979 Premierships – bringing together Frankston & Camberwell football clubs.
More photo's on our Facebook page…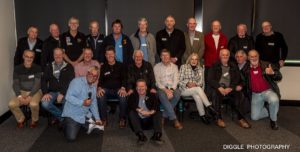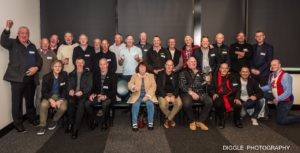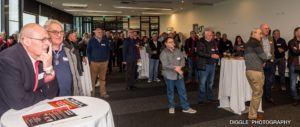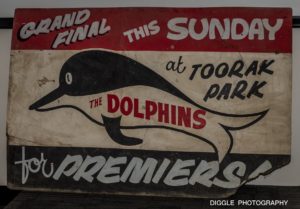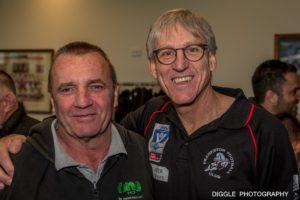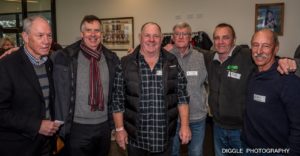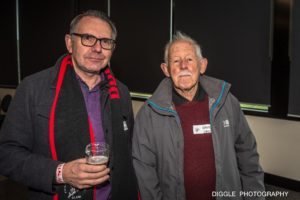 2019 BEST & FAIREST NIGHT
On Saturday 31st August we held our Annual Best & Fairest Night at Functions By The Bay.  Will Fordham took out top honours on the night, with Josh Newman and Goy Lok taking up 2nd & 3rd place.