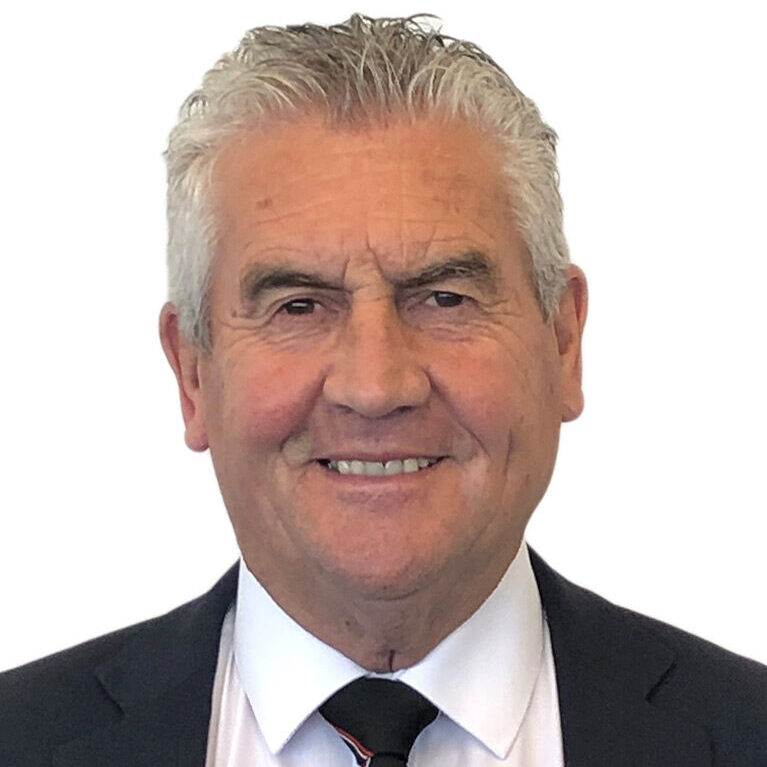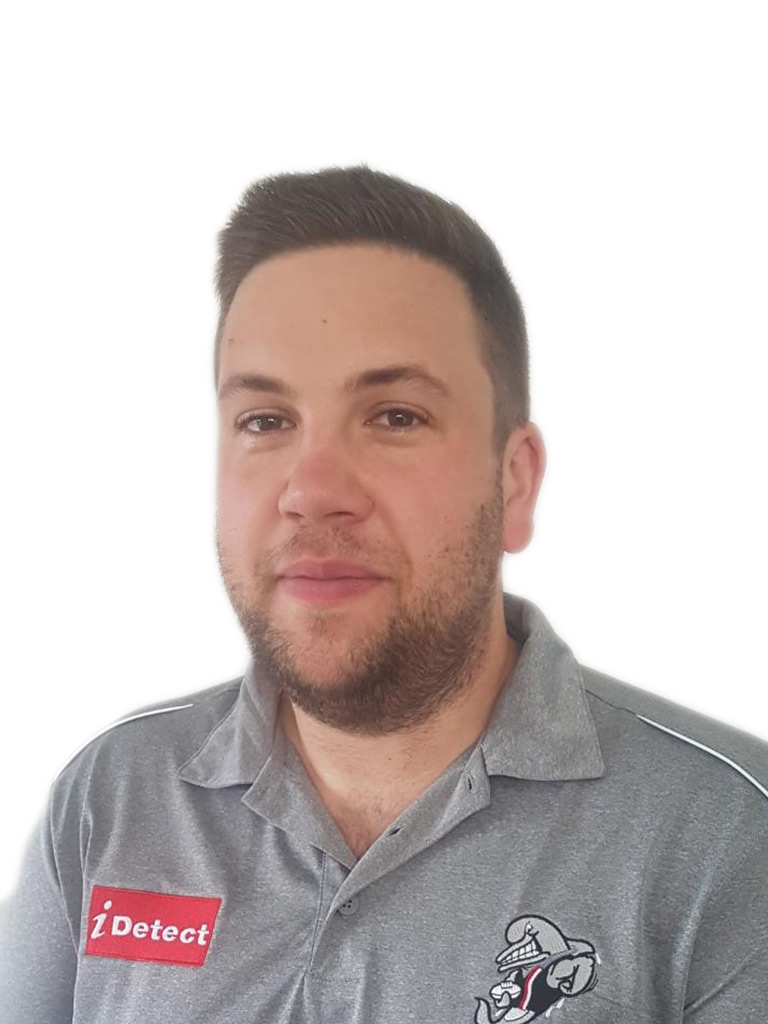 Haydn Parsons
Football Operations Manager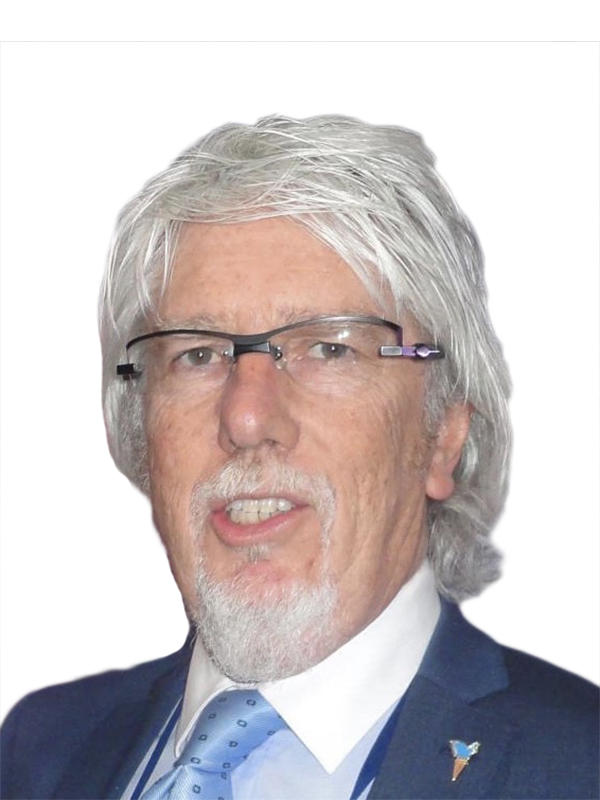 David is MD of Shared Services Solutions and has been a board member since 2017, with a focus on engaging club members. He comes with 23 years of management experience, having been a former membership GM for AFL Hawks & Saints & has also worked for A League Soccer, NRL clubs & Not for Profit clients.  He is committed to Frankston and is driven to ensure it becomes a financially strong, progressive and an innovative model club that embraces the community.
Member of Board Executive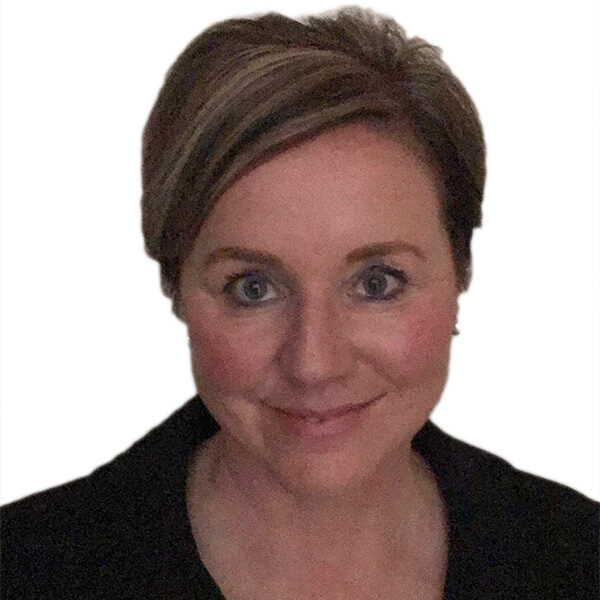 Michelle is Director of Graham Quarries and after serving on local charity and MPNFL committees she now brings her business management experience to the club that her family has supported since her childhood.  Her aim is to support and grow the Frankston FC brand as a valuable pillar to our entire community.
Member of Board Executive
Steven is a commercial lawyer at Toll Global Express, with experience in employment law, litigation and sports law. He has a passion for sport and is currently a member of the Football Victoria Tribunal, a position he has held for 6 years. Growing up in Seaford, Steven is acutely aware of the history and importance of the Frankston Football Club and is passionate about seeing them thrive over the coming years.
Member of Board Executive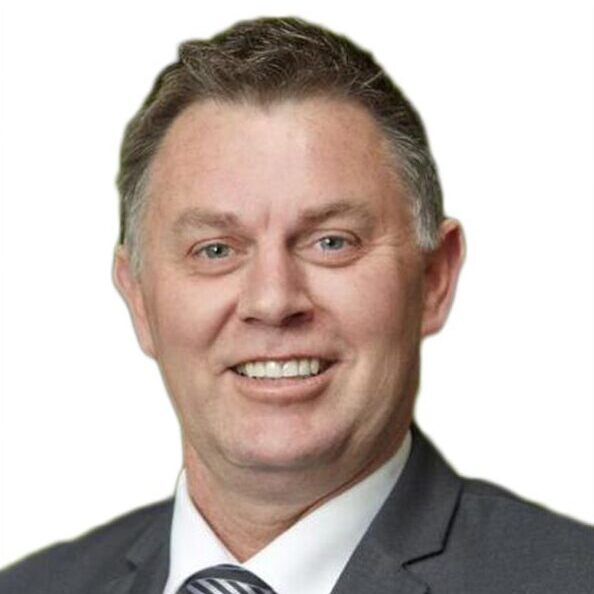 A senior finance professional (CPA) with over 20+ years' experience, primarily in highly challenging, professional sporting organisations.
He has previously held roles with Western Bulldogs FC (3yrs), St Kilda FC (4Yrs), had a 6mth stint overseas working on both the Americas' Cup in Spain and the Rugby World Cup in France.
Before returning to work at the Australian Turf Club (4yrs ) as their inaugural CFO and is currently Head of Finance and Investment for Lifeview, a boutique and innovative Aged Care provider.
Add to the above that I was also an AFL Field Umpire for 11yrs and current Life Member, you could say that Football is a passion.
My aim is to ensure that Frankston FC become the envy of the competition creating new benchmarks for achieving financial sustainability.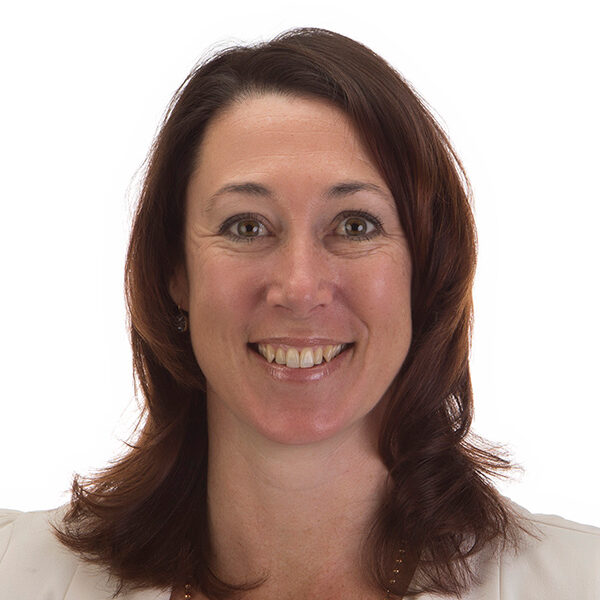 Pippa is the CEO of The Sports injury Clinic and is also a popular Key Note Speaker, Business Advisor and Mentor.  She is involved in a range of business networks, community groups and sporting clubs and looks forward to assisting Frankston FC to build our Dolphin networks and become a great business.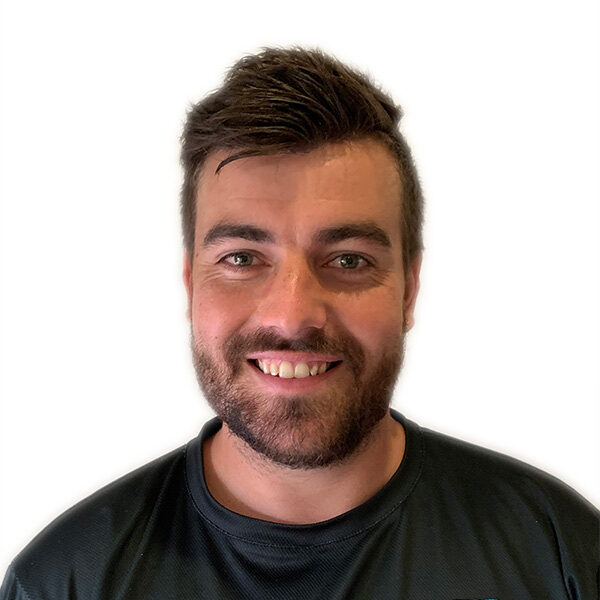 Brad Sykes played at Frankston in 2012-15 and in that time became involved in community sports (Syked For Sport).  He runs the FDJFL development program, has a passion for mental health and leads Brad Sykes Sports Consulting.  Brad is keen to re-engage our broad Peninsula community with the Dolphins in 2020 and beyond.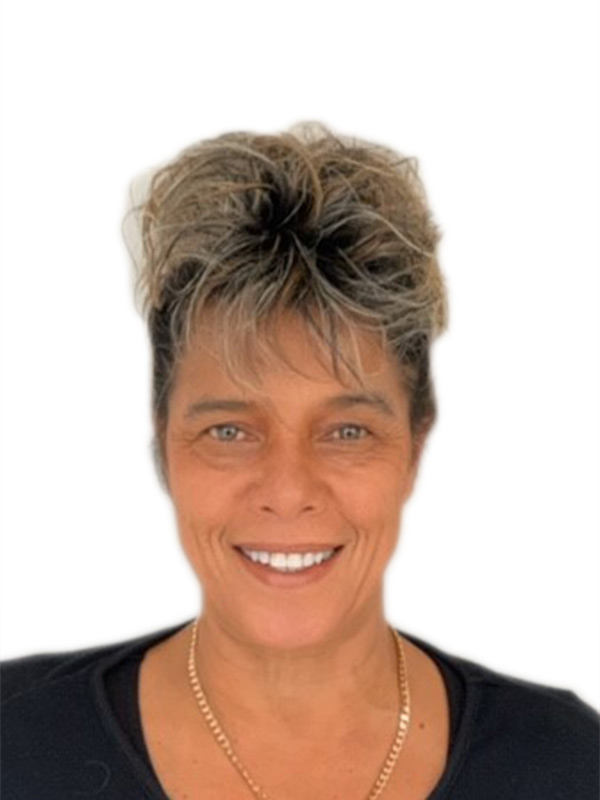 Donna has 25 years of Business Development experience identifying strengths/weaknesses in client companies and driving a range of continuous improvement solutions.  She is currently General Manager of Site View Security and has also spent 28 years in a philanthropic role make a difference for local charities & sports clubs in our community.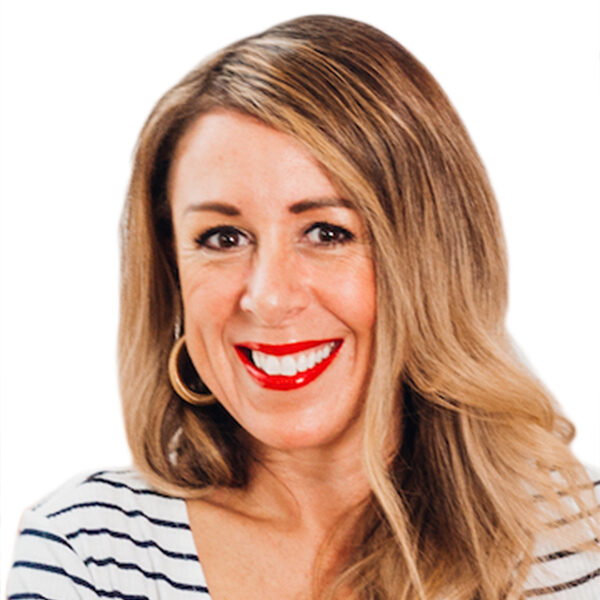 Jess is an expert on all things business and marketing. Founder of The Burnout Club, host of The Burnout Show and Marketing Consultant at REA Group, she has over 12 years' experience managing marketing, communications and PR across retail, hospitality, financial services, health & wellness, sporting, and FMCG.
Jess is passionate about building the FFC brand and growing its audience to gain more visibility for the club, to attract and enhance commercial relationships and to better connect with the broader community.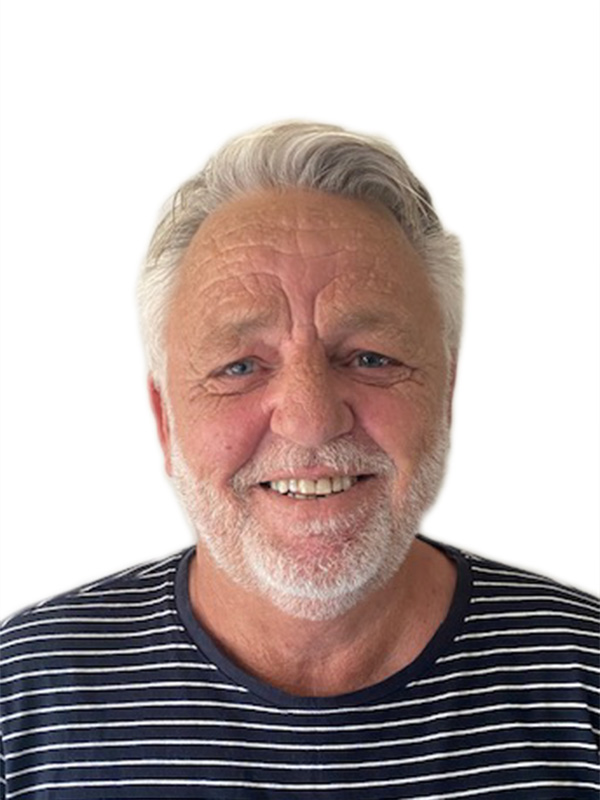 Steve was the founder of the Glen Waverley senior football club in 2005 and has served in all areas from general manager, president, treasurer, secretary, sponsorship manager, football operations, including player contracts and salary cap.
Steve has organised and managed all functions at the club, from major club dinners, match day luncheons, presentation nights and coordinated EFL finals that were hosted at the clubs home ground.
Steve has an understanding of what it takes to run a successful club in all facets of the organisation and is wanting to bring his experience to the Frankston Football Club.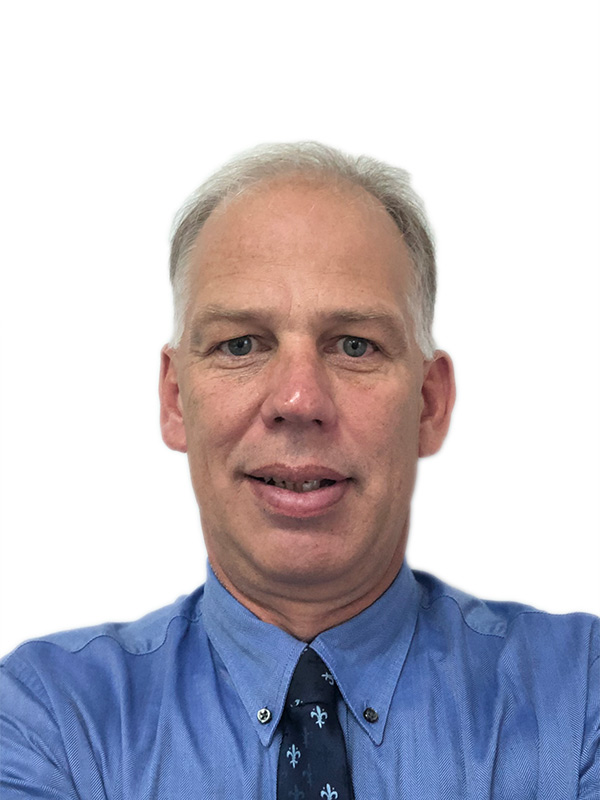 Co-Opted Member - Football Director​
Jon is a former Frankston player with extensive playing & coaching experience and is a Senior Assistant Coach with the current VFL team.  Jon has had a successful 24-year sporting administration career holding senior positions in the golf industry including his current role as General Manager of The National Golf Club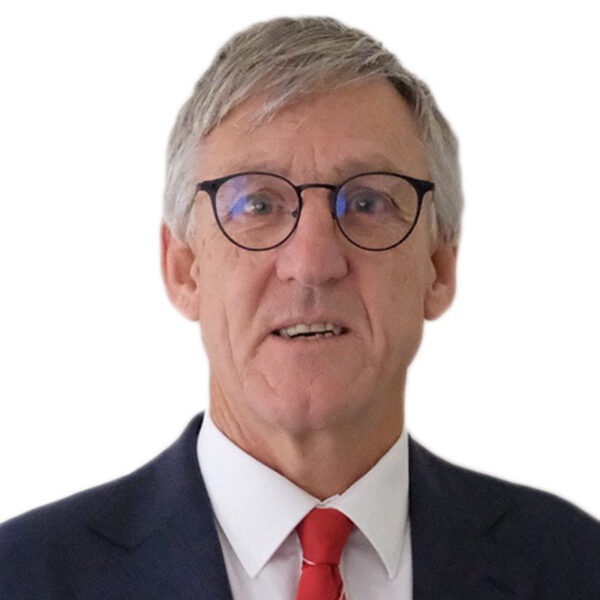 Peter is a life member, former Frankston & VFA captain, premiership player & Liston medalist. He is a consultant who helps organisations build the capability of their people & culture. Peter served as president from 2017-2020 and relished in the opportunity to become involved and help re-build the club that has been such a big part of his life.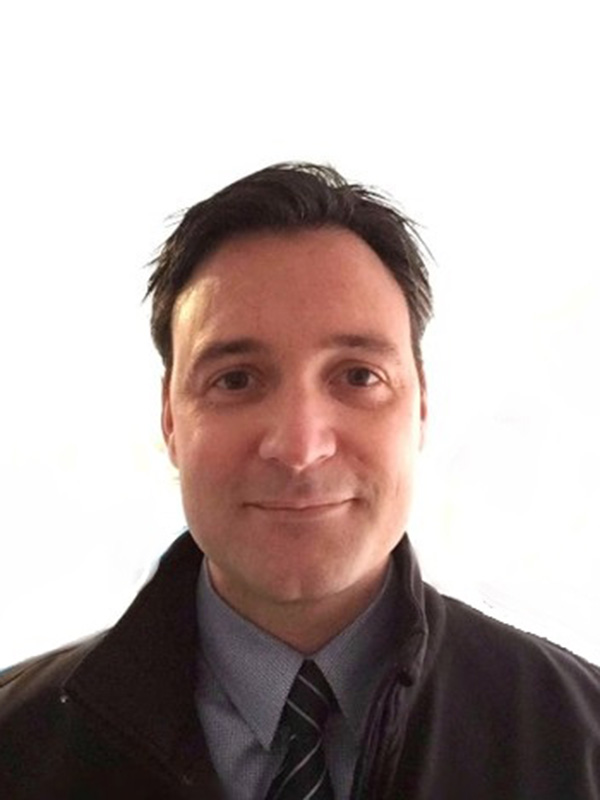 Frankston City Council (Co-Opted)​
Tim is the Manager Community Strengthening at Frankston Council which includes the Sports and Recreation portfolio.
He is committed to supporting the work of community groups and sporting clubs in building healthy communities.
Tim provides the supporting link between the Frankston City Council and the Frankston FC Board.